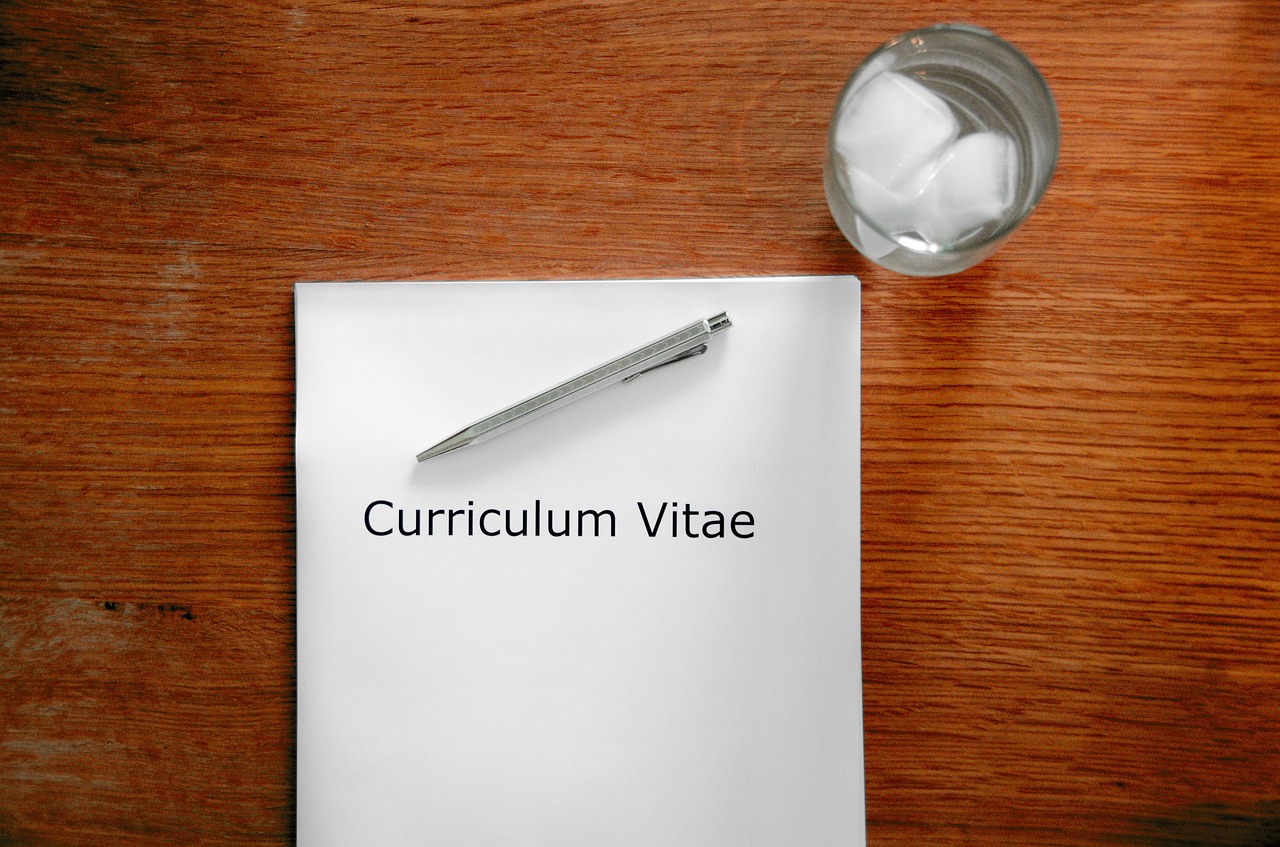 Competences+ is a two year project that aims at creating innovative tools to help participants access the labour market.
The objective of Competences+ project is to help participants in mobility projects to continue the pedagogical process they have before their departure to access to the labor market at their return. Competences + project aims to create attractive tools for participants and to promote the added-values of mobility projects and skills acquired through their mobility project.
The expected impact of the Competences+ project is to propose a better integration to the labor market for the participants at their return from mobility project by giving them an adequate support throughout their project and by helping them to evaluate and valorize their competences.
Click here to learn more about the project.
This website contains